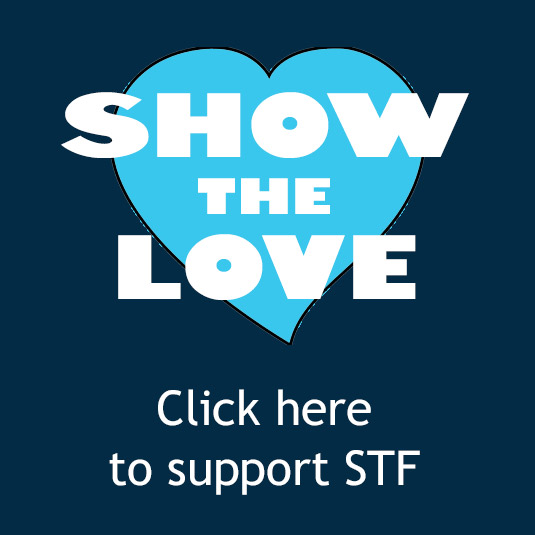 Welcome to Small Town Famous ™
Fame is relative. It can be legitimate or undeserved. It can endure or be a "flash in the pan". Likewise, what defines a small town is subjective. What is "small town" to some may be "big city" to others. Our podcast is dedicated to stories or personalities that have their roots in a small town.
Even in a small town or rural setting, we are surrounded by fascinating people who have incredible or intriguing stories. Because of the enormity of this subject matter, we had to narrow our threshold of what defines a "small town" to a population of under 50,000.
Our goal is to entertain you with people who actually are famous, as we define "fame" today. Yet, they continue to reside in a small town. Perhaps you will have heard of them. If not, you will know them by the end of the show. Also, we will uncover folks who are not famous or even well-known in their towns. Yet, they are tied to an event or have a story that, if brought to light, would be deserving of fame. We will also discuss those who are in the shadow of fame while residing in Small Town, USA. Perhaps, they have a world famous relative and know the real celebrity when the spotlight is removed. Finally, we hope to bring you interviews of those who have achieved fame but acknowledge that their roots are deeply embedded in the "small town philosophy". And, of course, we can't forget those who may be infamous in our little towns. They're story should be told.
We hope to make you laugh, cry, get angry or possibly plain 'ole enamored by real people with interesting lives. In the end, we plan to figure out who is or should be Small Town Famous™. So...
"Are You Small Town Famous?™"